I design electronics, program electronic devices and design software for computers and the cloud.
Hi and welcome to my electronic engineer page. I am a UK-based engineer with 25 years commercial experience designing electronics and software for clients.

I am an expert electronics design engineer. Over the last 25 years I have designed well over 150 electronic products for a wide range of different industries.

I am an expert software developer, from small embedded projects all the way through to large cloud-based systems.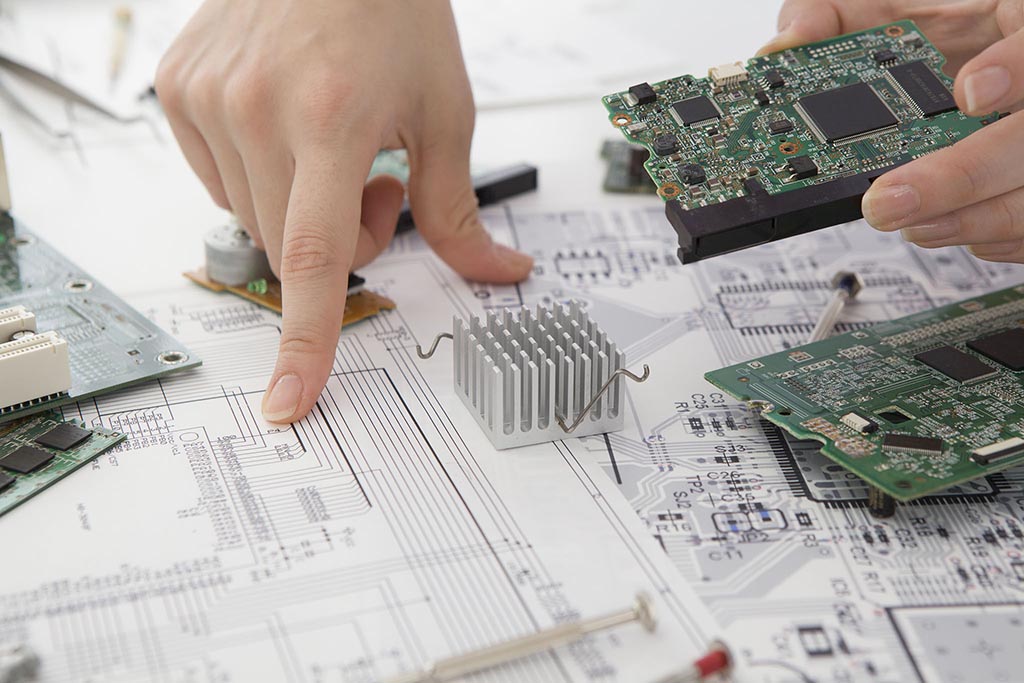 STARTUP APPROACH TO WORKING
I embrace modern startup approaches in all of my work
Fast development times are critical for many clients.
I'm always looking for creative ways to improve products and to work better, smarter and more efficiently.
Innovation drives technology and helps new products succeed – I constantly look for ways to try and innovate a design further.
Designing solo or in small teams with minimum overheads produces results quickly and cost-effectively.
I regularly work with open source software and also open source hardware, such as: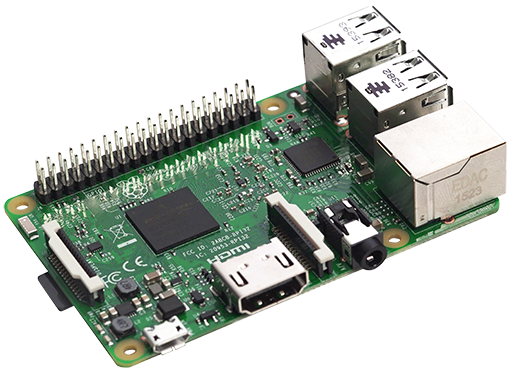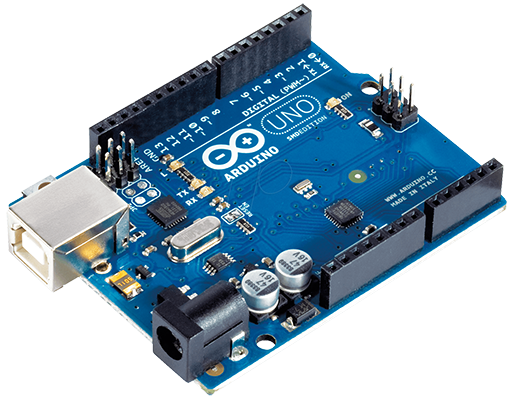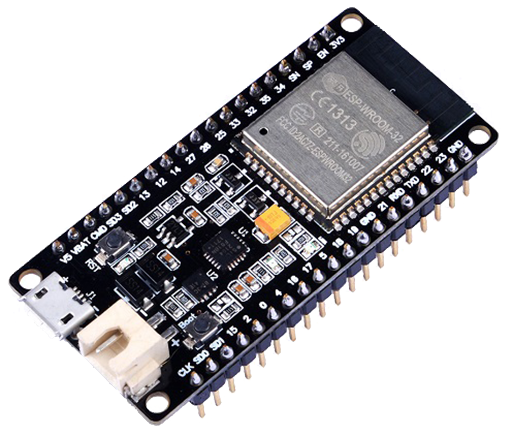 ELECTRONIC DESIGN WORK EXAMPLES
A few examples of various electronic hardware I've designed for clients.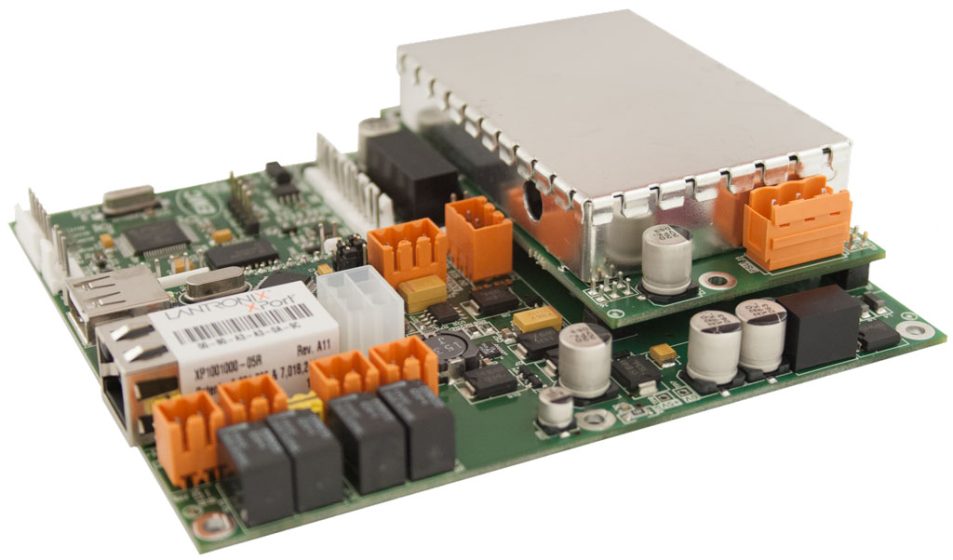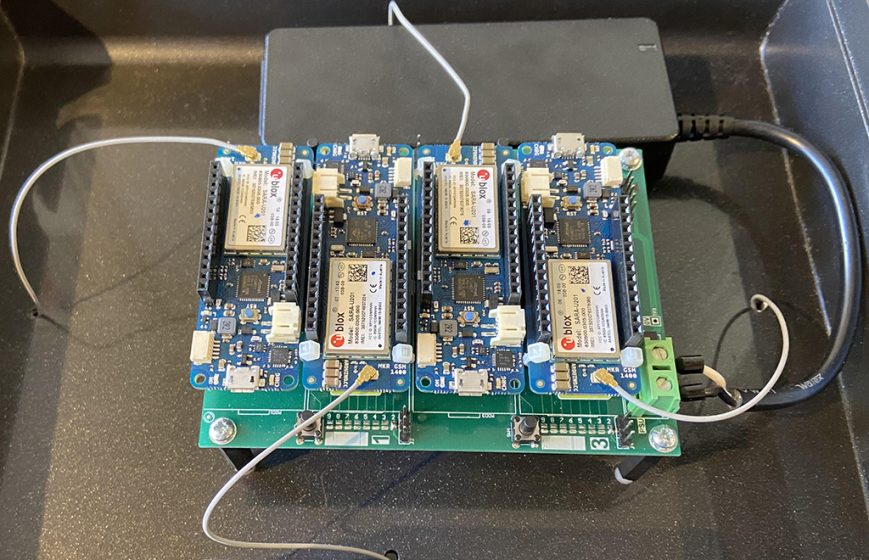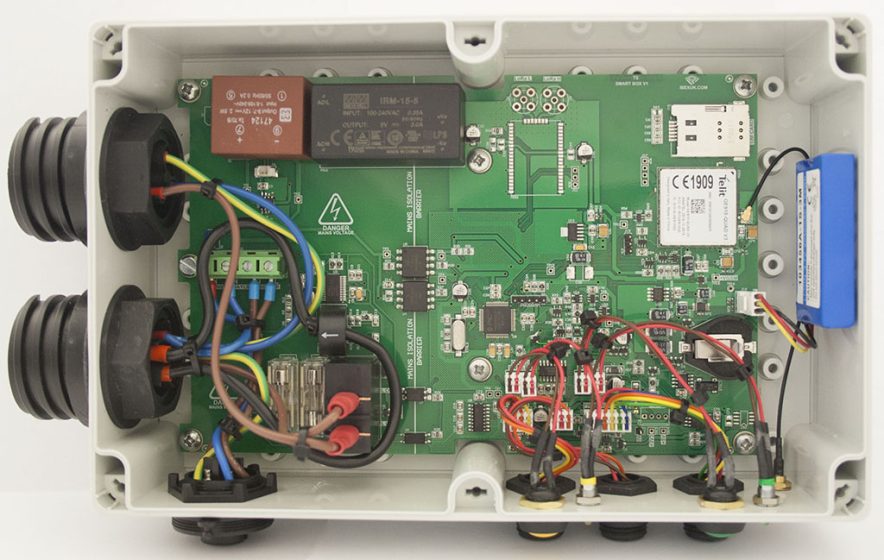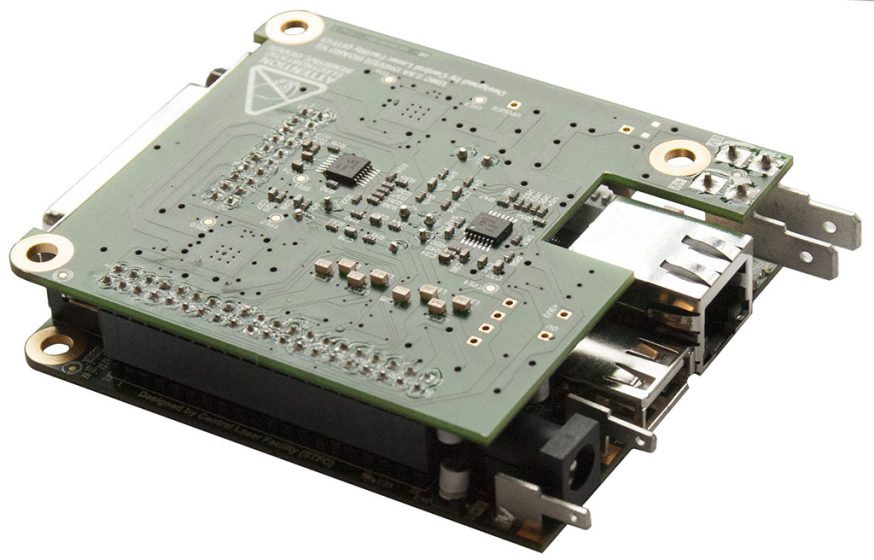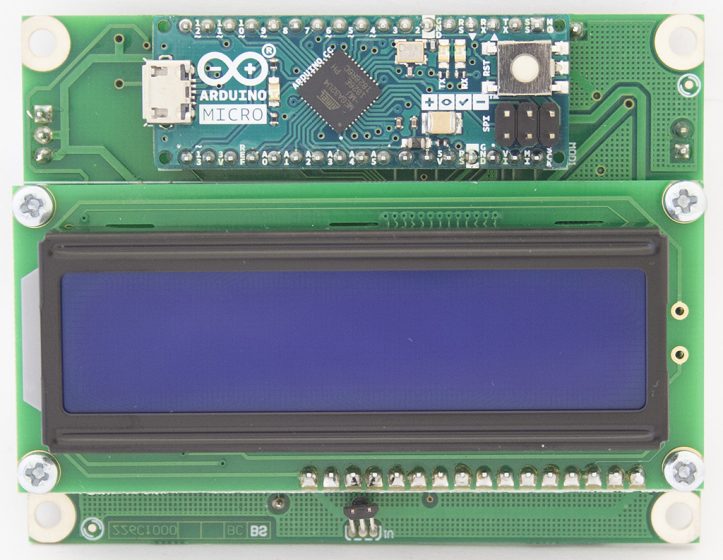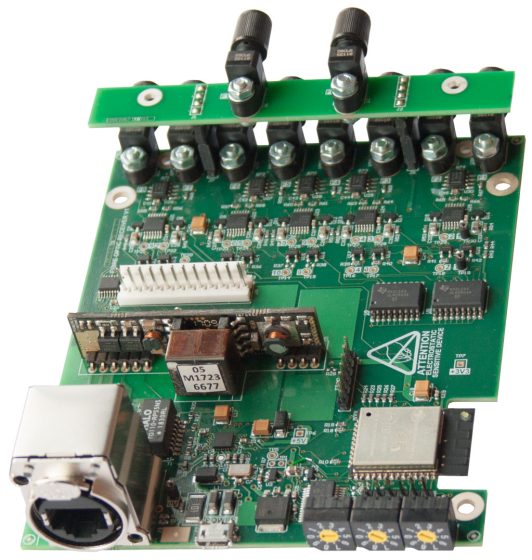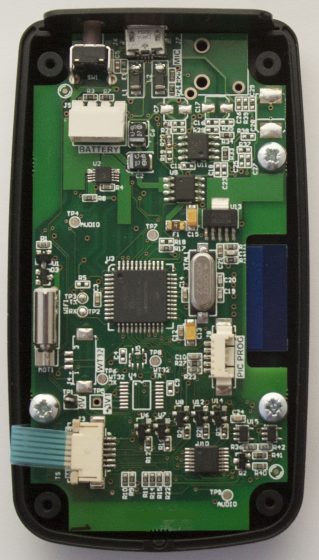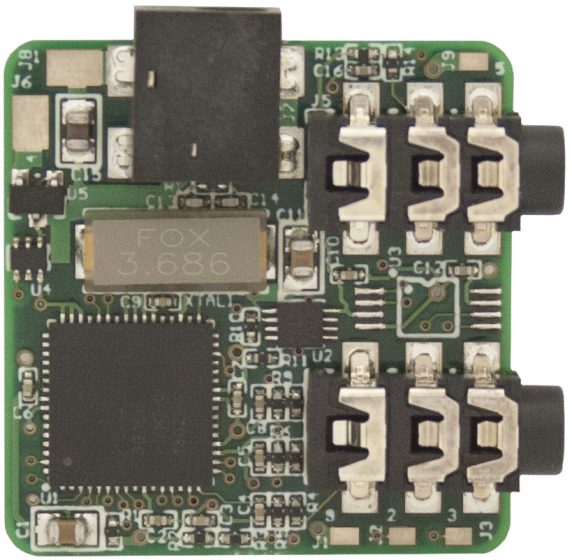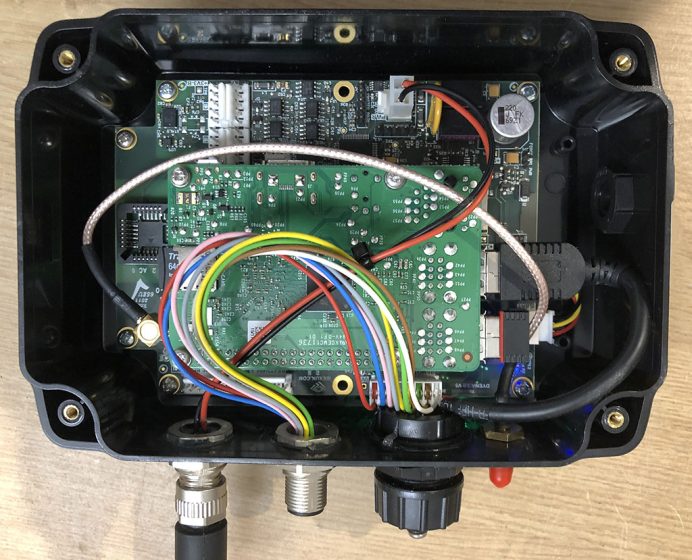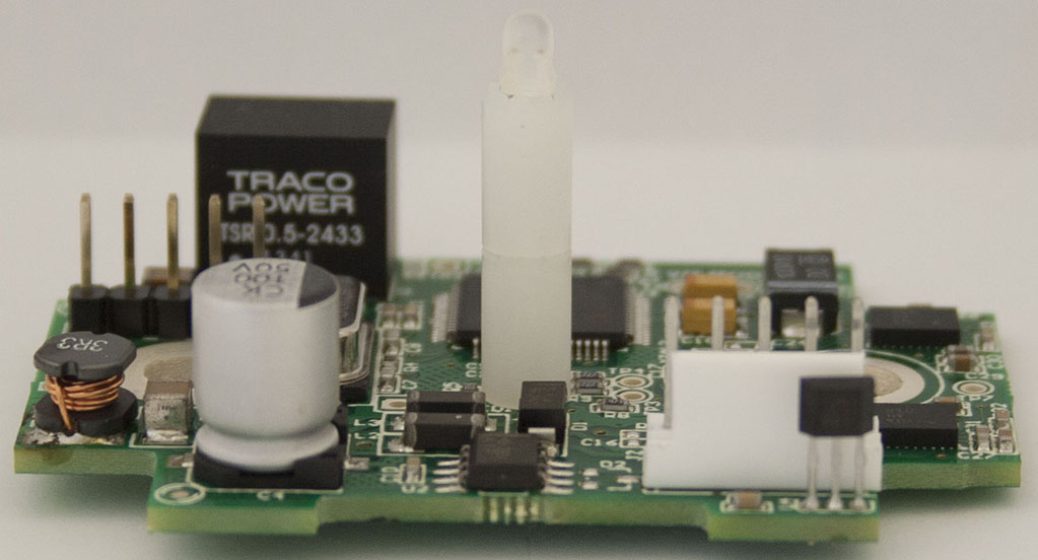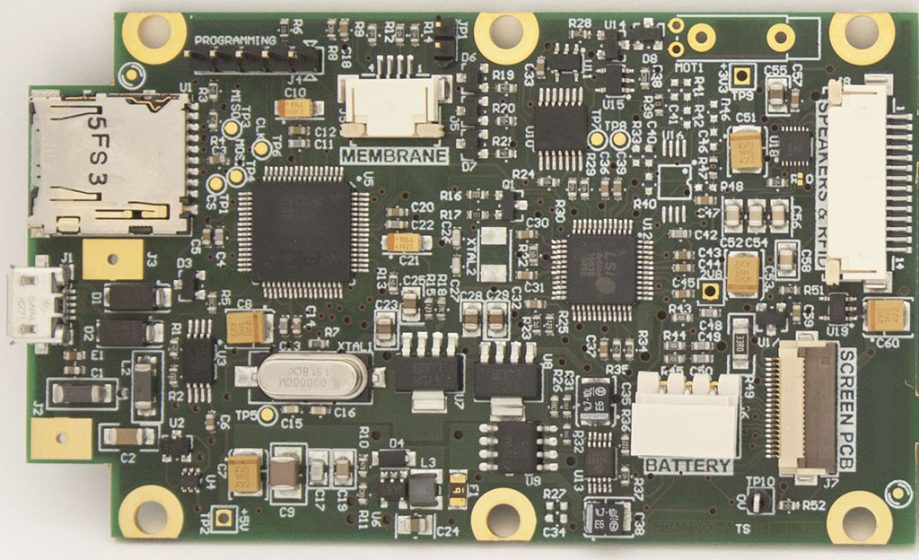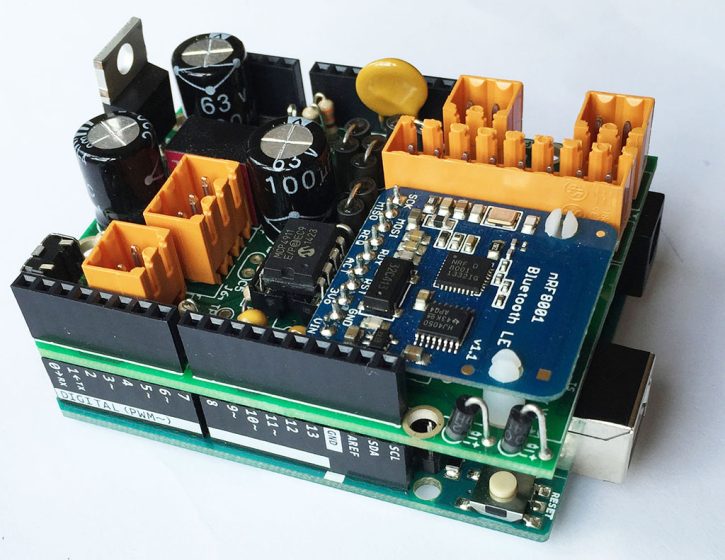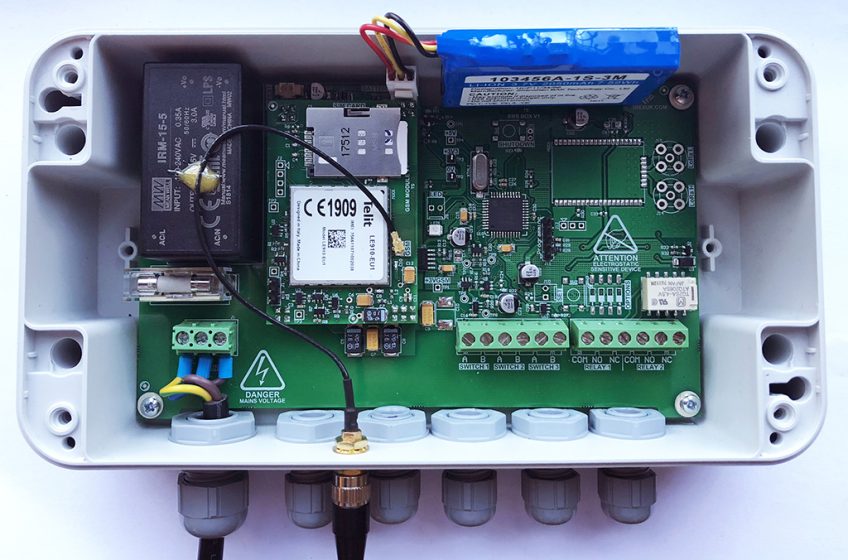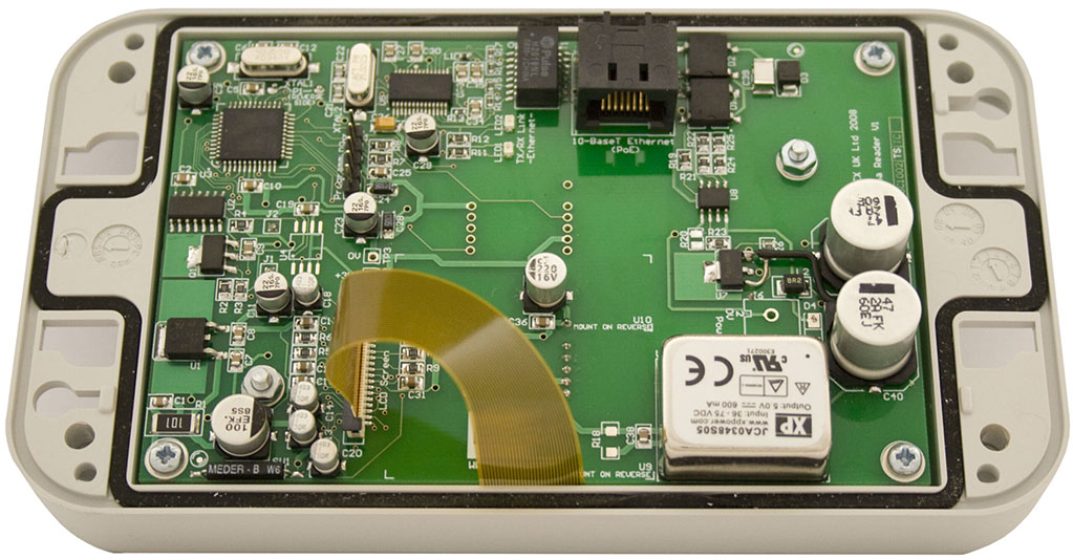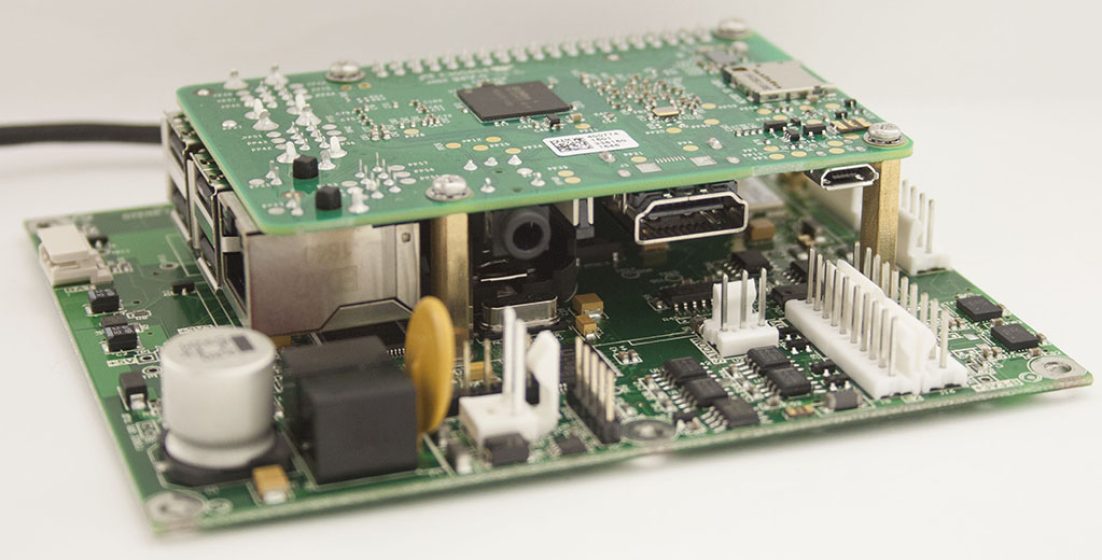 I'm passionate about innovation and technology and I have a hard working and honest approach to everything I do. I am very aware that my reputation is only ever as good as my last job and I take great pride in ensuring clients are happy with the services I provide.
I'm happy to provide individual design services or take on complete projects, whatever is needed.
Turnaround
I provide fast development cycles and am usually working on multiple live development projects at any one time. I can usually start new work quickly and typically complete projects within 1 – 10 weeks, depending on the project and my current workload.
Highly Skilled
Whilst cost is always a key concern for customers of course, it's important to remember that electronic and software design is a really skilled field. In these days of buying Arduino boards, downloading software and copying design elements from online, it's easy to assume it's all pretty simple really, but electronics and custom software is hard. Anyone can bodge things together and bash it around until it kind-of works. But designing something right, so that it works correctly every time under all conditions and doesn't cause you maybe catastrophic problems down the line is time consuming and requires a highly skilled engineer. Not only do I work much faster than many other designers, my expertise and extensive experience means that your design work will be done right.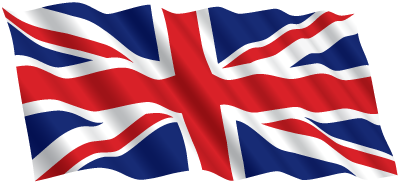 Designed in the United Kingdom
I am based in south east England
Click here, or head over to the website of my product design company IBEX to make contact: