I design technology products.
This is my personal dev website.  Not your typical developer, I'm handy across a few different skill sets: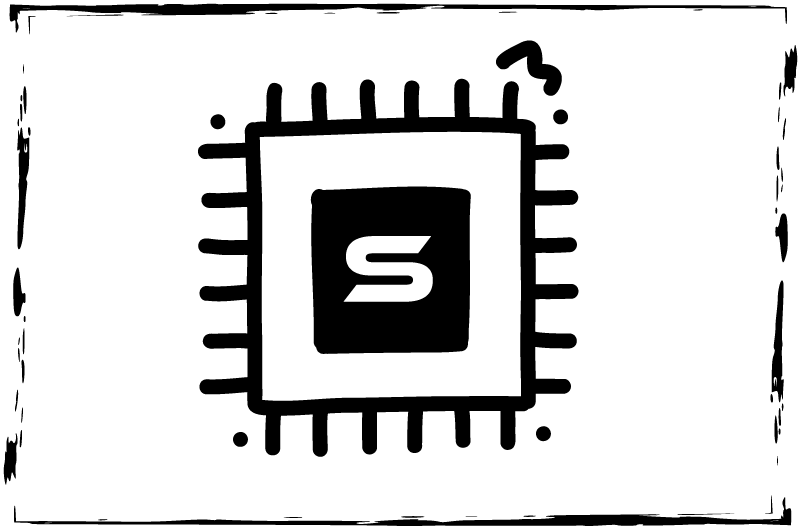 Handy with a schematic and soldering iron, I've designed over 150 electronic products, across a wide variety of industries.

I was born to code, I simply love it and the power it wields. I program all the way down to bare metal assembler.

Web and cloud design
Designing web sites and cloud services makes me a happy boy. I'm one of those odd types who can often be found doing it on my days off too ಠ_ಠ

CAD & Graphics
I design printed circuit boards, complete products and also know enough Illustrator to be dangerous.

Maker
I'm a maker in the physical world too. With a fully equiped lab, I build bespoke equipment, and prototype hardware ready for production.

Skanky DJ, playing the skankiest house and trance bangers. We'll all be dust soon enough - for the fun, glory and lasers ´◡`
I try to give back to the online communities that help me by sharing my knowledge and resources. I'm an obsessive note writer and documenter and over the years have shifted to publishing online much of what I scribble away for myself. I hope you find it useful. 
My other resource sites branded as part of my product development company IBEX:
I'm Adam, aka Skanky, and I design technology products. Based in the South East of England, I work for clients on a subcontract basis across the UK and worldwide. I've spent the last 25 years working on technology projects, ranging from designing printed circuit boards full of electronic wizardry, to writing the software that powers everything electronic today.
Starting out in the entertainment technology industry, I toured and designed the tech on shows for some of the worlds greatest acts of the day. As technology moved more mainstream I followed and I have ended up designing tech for all sorts of diverse industries and clients ever since.
I love technology and designing simple, beautiful and well thought out products. I have a hard-working, honest and no-nonsense approach to everything I do. If you have a project, however big or small, lets talk and see if there's something special I can bring to it.
It's good to stand out and Skanky is a word that really stands out. No one was using the name (I know, unbelievable), so I registered it and turned it into my own. If you find it hugely off-putting, we probably won't work well together. If it gives you a little bit of a wry smile, we'll likely get on great 🙂